Hi all, it's my first post in this forum and I'm not very confident about writing this, but well, there it goes
First of all, let me introduce myself. I'm a 20 year old boy that lives in Spain, and, at the moment, I'm studying computer engineering. I took an interest about lucid dreams three weeks ago, when I had a very realistic dream. Since then I've, been reading and learning about this topic.
In my opinion, the difficulty of having lucid dreams is that when you fall asleep and start dreaming, not to be able to remember that you wanted to be lucid. That's because we don't dream as soon as we fall asleep, we start doing it some time later.
I've been wearing the Mi Band of Xiaomi Since last year and it detects pretty well the sleeping cycle. (If you don't know about it any info here: (Sorry I can't use URLs T.T) http://www.wareable.com/xiaomi/mi-band-tips-tricks-guide-fitness-tracker-1379) here dome examples of the official app:
The dark part represents the REM phase: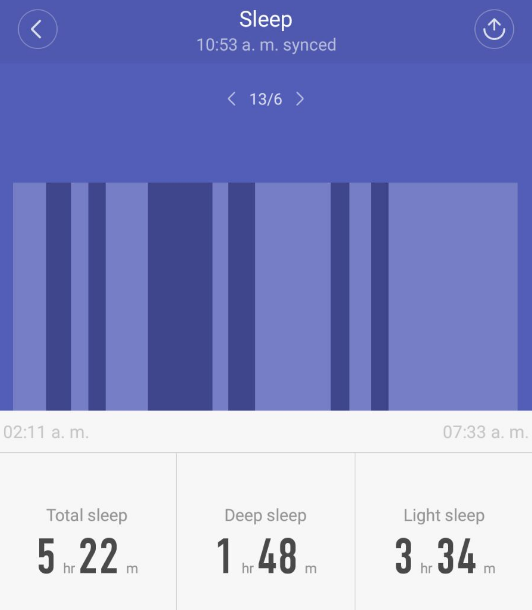 In this case I woke up at 8 AM to check if I could dream with WILD method, and was really successful. the orange path represents that you were awakened.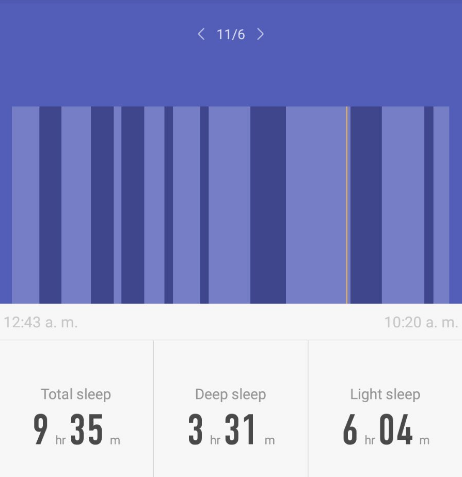 So, if it's possible to know when you are in REM phase, we could become lucid with the aid of an external signal. I know that there are some devices that use light to send that signal, but I'm interested in sound.
I'm developing an application for android that pretends to send you a signal with the help of this band, at the right moment. So we could hear that signal and know that we are sleeping
I'm writing this post for two reasons: First of all I want to know if you have been able to hear some sound while dreaming and become lucid. In more than once I dreamed that I was ringing a doorbell, while actually my alarm clock was ringing
.
Also, I need people to help me testing the app, when I manage to finish it, because I only can sleep once a day
.
Thank you all for reading this, I'm really anxious to read your answers
sorry for all the mistakes, I don't usually use English so it's quite hard for me. Have a nice Day, but a better Night.
OnironautaLP