Homemade cheese makes you dreamless from what I saw. I could remember my dreams very well. Then I ate homemade cheese 2 days in a row and voila:no dreams to recall. Just nothing. So this are the effects at me. At you I don't know,but I would suggest not to eat homemade cheese.
---
Let me guess you ate Cheshire cheese?
[ Post made via iPad ]
jamjam
---
I don't know. In Romania we call them all cheese. It is white and made only from milk made from townspeople like grandpas.
Something like this: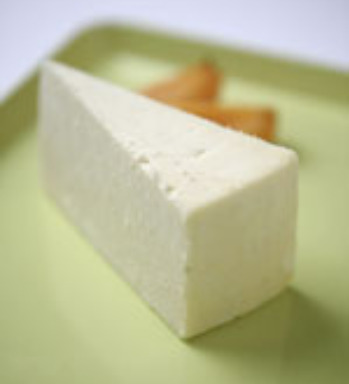 ---
I don't think it was the cheese....
That looks like cheddar cheese!
Cheddar cheese is known to produce dreams about celebrities.
[ Post made via iPad ]
jamjam
---
More immages(from Romania)
If it helps some parts of it where cream like and other strong cheese.
---
Brânză topită is a melted cheese and a generic name for processed cheese, industrial product
Brânză de coşuleţ is a sheep's milk, kneaded cheese with a strong taste and semi-soft texture, stuffed into bellows of fir tree bark instead of pig bladder, very lightly smoked, traditional product
Caş is a semi-soft fresh white cheese, unsalted, sometimes lightly salted, stored in brine, which is eaten fresh (cannot be preserved), traditional, seasonal product
Caşcaval is a semi-hard cheese made with sheep's or cow's milk, traditional product
Năsal, traditional product
Penteleu, traditional product
Șvaițer, industrial product
Telemea is similar to feta, but so much better, traditional product
Urdă - made by boiling the whey drained from cow's or ewe's milk until the remaining proteins precipitate and can be collected, traditional product
Which one is it?
[ Post made via iPad ]
jamjam
---
---
---
Who is online
Users browsing this forum: No registered users and 0 guests