Yeah,so I had this dream this day,I will try to remember as much as I can from it. In the day I wanted to remember it but I was too afraid.
I am in my school. Suddenly Satan(yes,Satan!) comes at us. I knew he would come. I was afraid of him. I was a superhero. But I didn't have any fancy costume. He rips the roof of the school. (...)-these are blanks I can't remember. Batman goes to him,he can fly. Satan gets a thrown weapon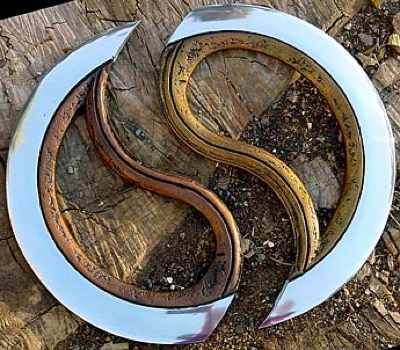 and rips batman's cloak and he falls to the ground. He is dead. I remember he killed Superman too. I hear him "All your friends are dead! Haha!" . (...) I rush into my ex teacher class(I am 7th grade,she was the 1-4 grades teacher) and get the kids out. I know Satan will come again.
I was terrified. But I didn't woke up. I knew I had to fight him. I am scared of the dream even now. Who can help me interpret. I am not able to...
Satan looked more terrifing then:
This is an appropiate image for the terrify, but it was even more scary.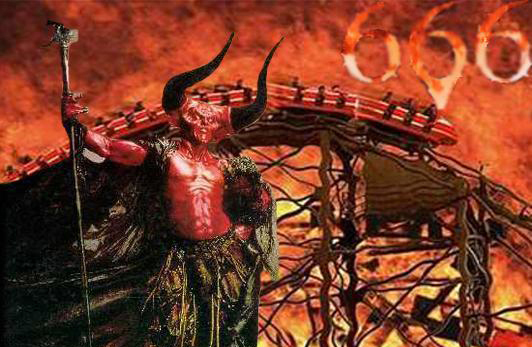 Another good image.