Become an Affiliate of World of Lucid Dreaming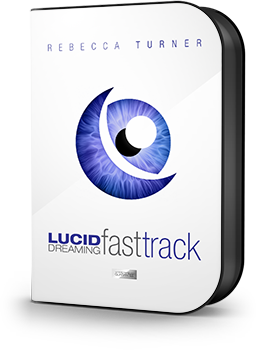 If you run a website, blog or mailing list, you know that affiliate marketing is a fantastic way to create a passive income while offering even further value to your audience.
The most important thing to get right is choosing the best products for your niche. You want to work with a publisher that offers quality products, customer support, low refund rates, detailed tracking, a proven record and solid conversions.
Welcome to the World of Lucid Dreaming.
How It Works
Join our affiliate program today and start making money by recommending our interactive lucid dreaming course to your website visitors.
Promotion. Grab your unique ClickBank affiliate link* and chosen banner ad and start recommending the Lucid Dreaming Fast Track on your website or mailing list. *If you don't have a ClickBank account you can get one for free here.


Tracking. Customers make a risk-free purchase from this website via our mobile-responsive parallax sales page. ClickBank tracks the address of every visitor, so you are credited with the sale even when they buy up to 60 days later.


Payment. When your minimum payment threshold is reached, ClickBank will pay you 50% of every sale via your specified payment method.
Join Today
To get started, view our affiliate section here. You'll find instructions on generating your unique affiliate code and and a variety of banners to use on your website.
By participating in the Affiliate Program you agree to these Terms and Conditions.