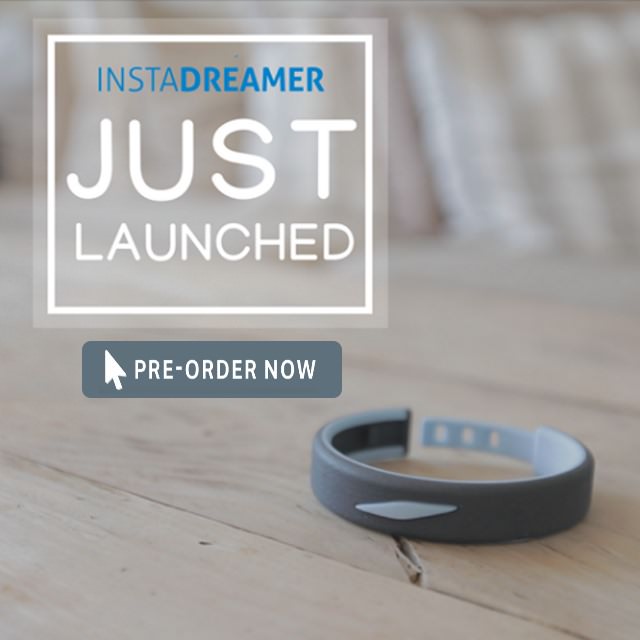 Popular Lucid Dreaming Aids in 2014
With awareness of lucid dreaming on the rise, new industries are emerging to support our conscious dream practice.
In 2013, it was the return of the lucid dream mask. In 2014, smart supplements are the talk of the town.
The following is a compilation of the most purchased lucid dreaming aids on Amazon this year - by our own online community.
---
The Bestselling Supplements
Many people take multivitamin pills to improve their general physical and mental health.
Now lucid dreamers are tapping into the use of supplements to enhance the vividness of their dreams, improve dream recall and even boost self awareness in dreams.
A number of "smart supplements" have come to market in 2014, some of which ranked as bestsellers: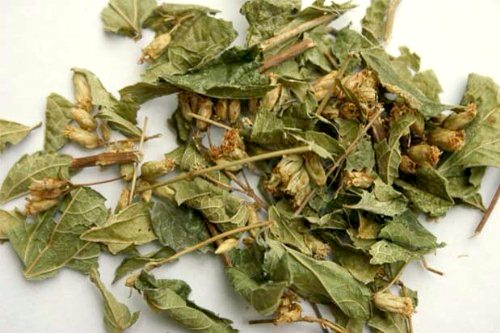 Dream herbs and smart supplements are now widely on offer.
---
The Bestselling Books
In 2014, book sales are divided between the classics (see LaBerge's ETWOLD, first published in 1991) and fresh entrants looking to share their passion for lucidity in original formats.
Such books are a powerful way to increase your understanding of the lucid state. In teaching first-hand insights, stripping away fallacies and encouraging independent practice, the following bestsellers on lucid dreaming are thought-provoking stuff:
Paperback
Kindle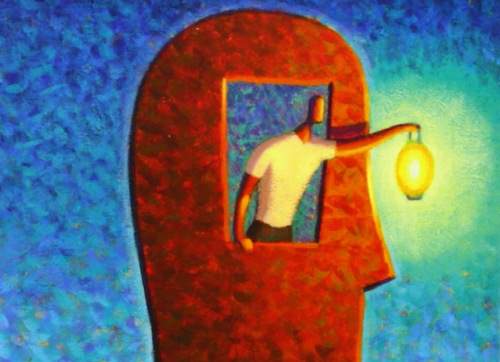 Books are still one of the best ways to understand the lucid state.
---
The Bestselling Sleep Masks
Sleep masks are used by lucid dreamers for numerous reasons:
To balance Circadian rhythms by blocking out artificial light.
To increase dream recall by not stimulating the optic nerve.
To have false awakenings about wearing a sleep mask.
To practice meditation by focusing inwardly.
Sleep masks are now among the bestselling gear of all lucidity aids: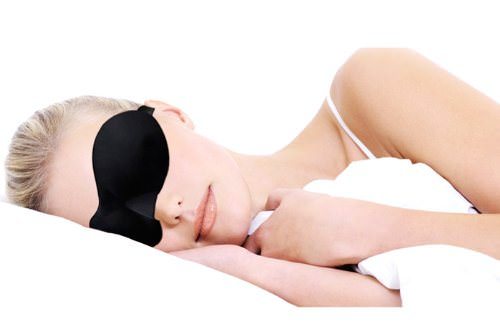 Sleep masks may help balance sleep rhythms and improve dream recall.
---
The Bestselling Gadgets
The most popular and affordable of old school lucid dream masks remains the REM Dreamer, sold out of Europe.
We also saw growing sales of night lights and travel pillows, which can promote relaxation and lucid dreams during light catnaps on the go: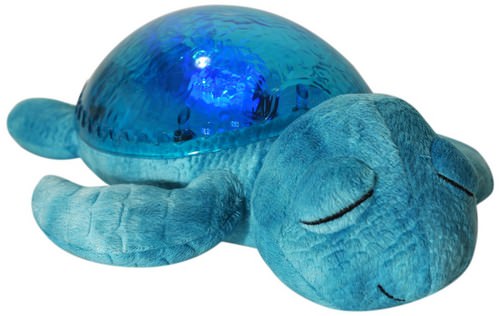 Night lights, travel pillows and sleep gadgets are increasingly popular.
---
The Bestselling Movies
Mainstream interest in lucid dreaming often comes from cultural references - and movies play a major role.
Released back in 2010, Inception remains fresh on our minds, while 2001's Waking Life guides a growing number of curious dreamers toward our lucid community.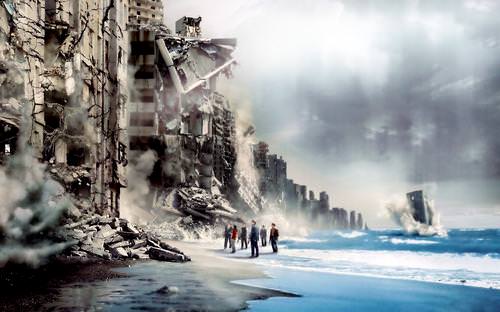 Inception remains the latest big lucid dream movie to capture our imagination.