Advertise at World of Lucid Dreaming
Do you offer a product or service that may be of interest to our readers? If so, you can access millions of targeted customers through a sitewide banner advert, viewable across all browsers and devices.
You can start your campaign in the next 48 hours. You're guaranteed a minimum run of 800,000 impressions at a competitive rate of just $1.25-1.50 CPM.
Here are 8 reasons to go ahead and place your order today.
1. World of Lucid Dreaming is a leader in its field. It appears on page #1 of Google's search results.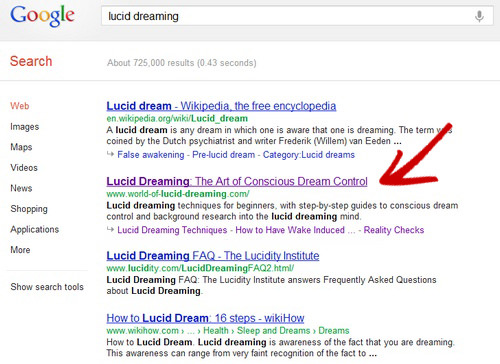 2. World of Lucid Dreaming receives 10,000+ daily pageviews from all-organic traffic sources.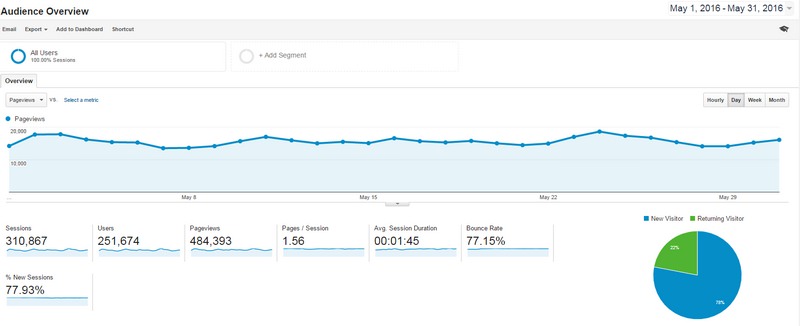 3. World of Lucid Dreaming is ranked by Alexa among the top 0.2% of websites in the world.
4. World of Lucid Dreaming has a strong Google Page Rank.
5. World of Lucid Dreaming is fully mobile-responsive. Your ad will be served on all desktop and mobile devices.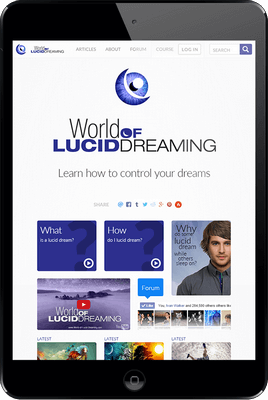 6. The demographic of World of Lucid Dreaming includes males and females of 18-35 years, who want to:
Learn lucid dreaming
Learn to meditate
Improve their sleep
Develop their mental skills
Improve their happiness
Fulfill their potential
7. World of Lucid Dreaming is most popular in English-speaking countries: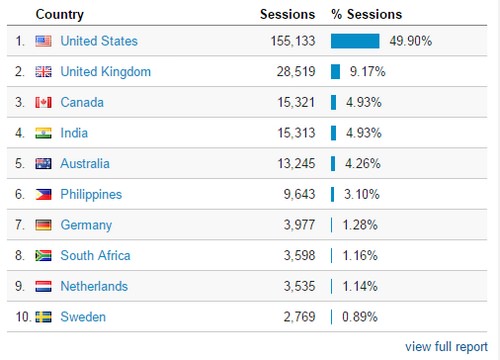 8. World of Lucid Dreaming offers competitive rates: slot A ($1.50 CPM) and slot B ($1.25 CPM).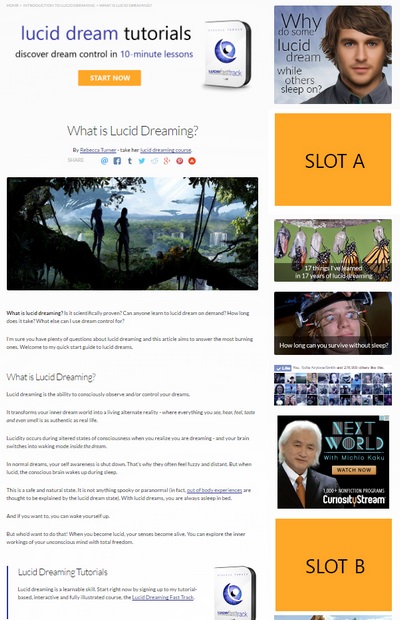 Submit Your Ad Today
To display your product or service across this website and pay only for guaranteed impressions, simply follow these steps.
Step 1 - Email us your ad graphic (300 x 250 pixel JPEG), destination URL and preferred ad slot.
Step 2 - Your ad and URL will be quality-checked.
Step 3 - You'll receive an invoice based on a minimum of 800,000 impressions.
Step 4 - Pay your invoice via PayPal or bank transfer.
Step 5 - Your ad will appear sitewide within 48 hours of payment clearing.
If you have any other questions you can email us. We look forward to working with you!