30 Day Lucid Dreaming Bootcamp Review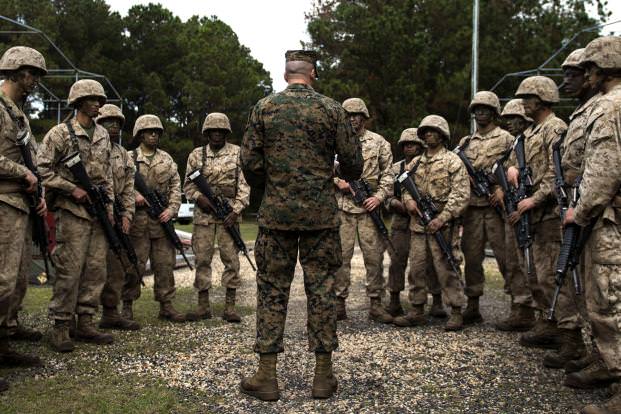 Sometimes it can seem as if the Internet is awash with lucid dreaming teachers and gurus. Each one, naturally, has something to
sell
you.
It's literally raining in video courses out there.
And we're virtually drowning in e-books.
That's why I was a little curious to hear about the "30 Day Bootcamp" from howtolucid.com.
A 'boot camp' seems – on the surface at least - to be a little different to the other offerings out there and worthy of our review.
The 30 Day Lucid Dreaming Bootcamp Review
So let's see what's going on here with this product.
First of all, it actually is an e-book after all - although the format is a little different than most.
What Stefan has done is a day-by-day plan that lasts for 30 days and contains all the things you'll need to do in order to experience a lucid dream.
It's actually quite a clever approach.
We hear from a lot of beginners who get confused putting everything together and don't know what they need to stick to consistently - even though the info is all out there.
Which is where the bootcamp wins out:
It forces you to have discipline (like any good boot camp would, right?).
And this yields results.
The e-book itself is broken up into chapters which cover the various lucid dreaming basics such as reality checks, induction techniques, recommended supplements, etc.
But where the product really stands out is the 30 Calendar contained in the Appendix. This is the core of the product – and whilst it might not be 'fancy' (there's really 'no fluff' with this bootcamp) what is taught actually works and will result in lucid dreams.
I've heard good things from the community about this product. Stefan has some impressive testimonials and reviews on his site PLUS there's a 30 day money back guarantee.
So if you're looking for a product that spells everything out for you day-by-day, this bootcamp is a good option.
Oh, if you order via the below link, you also get 4 bonus e-books valued at $59.96.
Learn more about the 30 day lucid bootcamp