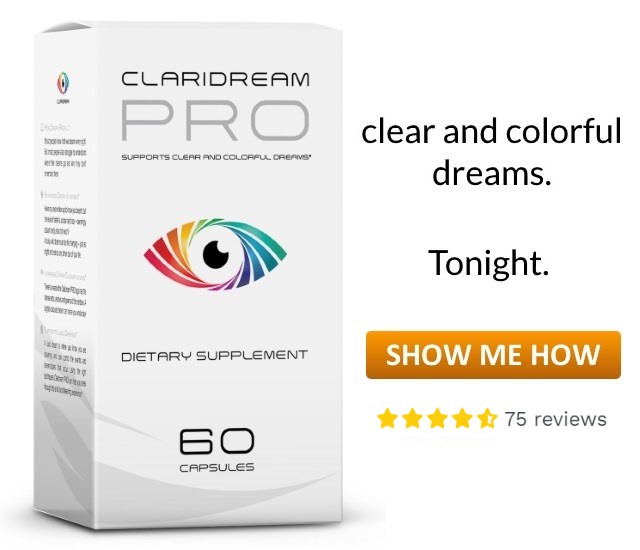 What Ideal Bed Would You Buy if You Were Given $2,000 to Spend?
Time for a hypothetical question.
If you were given $2,000 to spend on your ultimate bed, what would be the deciding factors and what would you choose?
Take your time choosing what you want. It can be just the mattress and bed base, or you can include extras like mattress toppers and pillows (I do believe these can sometimes make a crucial difference).
You can get as many products as you like as long as they total $2,000 or less.
I realize this is more than most people would spend on a bed. But given importance of a good night's sleep, and that we use our beds for a third of our lives, maybe we should be spending more. We just don't realize it.
Personally, I feel the type of mattress plays the biggest role. The question is, do you opt for a pocket sprung mattress or spend the extra on a memory foam or latex mattress to shape to your body?
Let's use the prices at Amazon's bedroom furniture department as a price guide for this challenge. Don't worry about any shipping costs.
What I'm really asking is: if you could choose the perfect bed within this budget, what would you go for?