How to Digitally Paint Your Lucid Dreams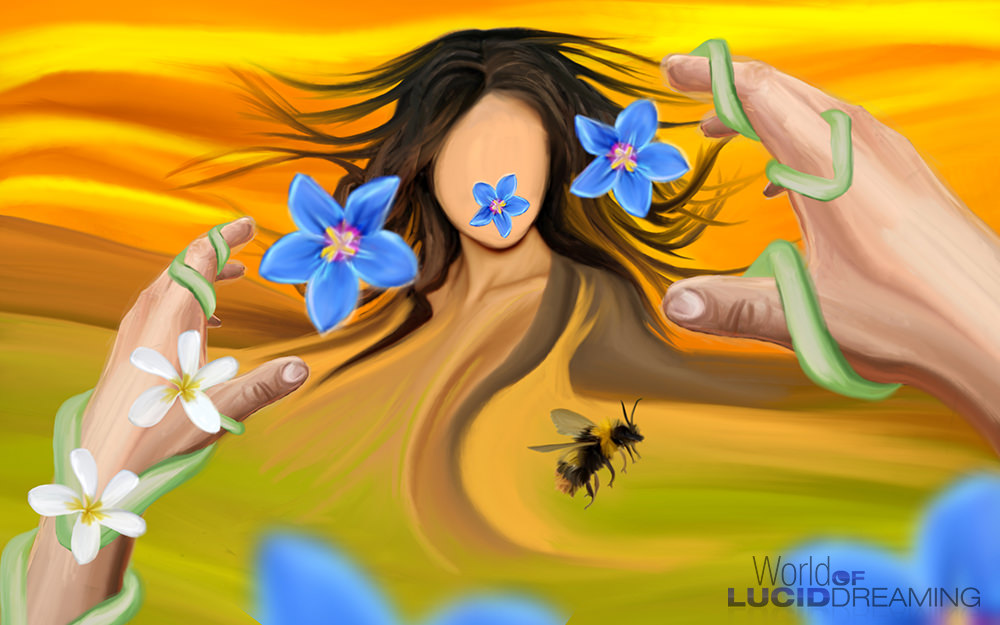 Mother Nature
How do artists find their inspiration?
Each has their own repertoire - and as a lucid dreamer, you have a wealthy source of surreal imagery and raw emotional expression by night. Meanwhile, the rest of the world sleeps on.
Lately I've discovered digital painting to express my lucid dreams. I've found the medium much more accessible than traditional painting.
Whether you are an experienced artist or a complete beginner, as a lucid dreamer you have a considerable untapped source of creativity.
What You'll Need
The more technically-minded may choose to work with a program like Photoshop on a PC. However I've found the act of drawing with a stylus on a touchscreen tablet much more natural and fluid.
Here's what you'll need to go the same route:
A Touchscreen Tablet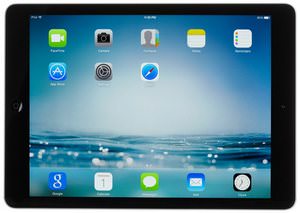 First, the device. If you already have a tablet of sorts that's great - move on to the next bit.
I use an iPad Air which I really like. It's one of the more recent generations iPads so it's very responsive to touch. This makes a big difference to the digital painting process.
A Pressure-Sensitive Stylus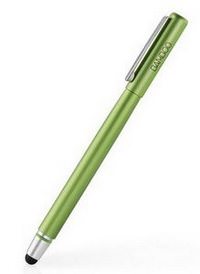 The stylus acts as your paintbrush. You can work solely with your fingertips but most digital painters find a stylus more efficient.
I have a basic Wacom Bamboo Stylus with which I am perfectly happy. However more experienced artists are more likely to go for something higher-end like the Wacom Intuos Creative Stylus.
The important thing is you choose a stylus that's pressure-sensitive for the most realistic brush strokes. That means a lighter touch creates a lighter stroke, for example.
A Digital Painting App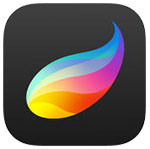 The most widely recommended digital painting app among artists is Procreate.
For beginners and professionals, Procreate is very clean and intuitive. I've quickly come to learn what all the painting symbols mean and so the fun begins when you randomly match different settings and apply them to your canvas.
Despite its apparent simplicity, professional artists can still achieve all kinds of amazing works with Procreate, which is why it's popular across the artistic spectrum. View example works and download Procreate at the Apple store.
Digital Painting Tutorials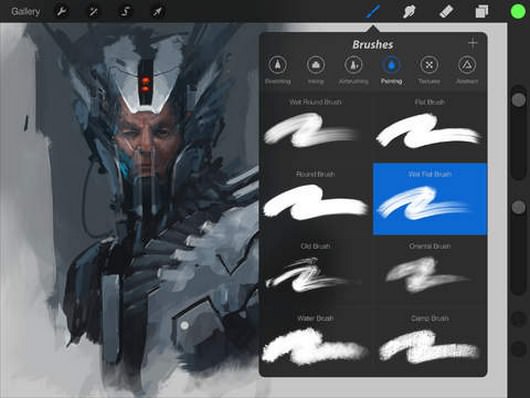 Once you've got the essential painting gear, you're ready to go. But being new to the world of digital painting, you might want some tutorials to show you the way around the software.
Head on over to Ctrl+Paint the coolest free resource on the net to teach you the art of digital painting. The site is really in depth and has about 100 free videos, that teach you the fundementals of digital art using a stylus and tablet.
Here's my first attempt at painting an actual lucid dream. I was using the Selection Tool to create a landscape. As I built up the layers of hills I suddenly recalled a memorable lucid dreamscape and so I fleshed out the rest of the piece while thinking about my lucid dream.
While lucid, I explored a peaceful night-time environment with lights in the distance and the air warm around me. It soon turned into a star-gazing dream and the more I watched the night sky, the more it came to life with unexpected movement. Eventually a meteor exploded in the sky and scattered into pieces.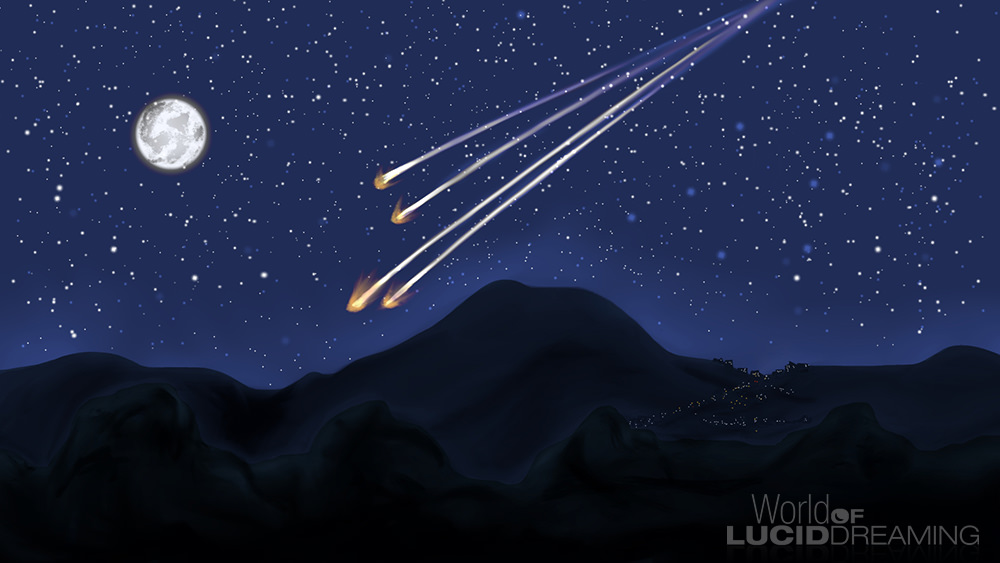 Meteor Shower
I used some artistic licence with the composition; this wasn't quite the same view of my dream... my current technical skills wouldn't allow me to paint that. But it still portrays the ambience and stillness of that incredible lucid dream and I love that I now have this image to remind me of that.
Creating Videos of Your Work
One of the cool features of Procreate is that once you've finished your piece, you can export a video of the creation process.
Share Your Work
I'll continue to share my lucid dream artwork in future under Rebecca's Lucid Dreams. You can follow my progress and hopefully learn more about the experience of my lucid dreams.
More importantly, I hope you're inspired to try painting your own dreams. It's an addictive experience and very fulfilling. In the space of two weeks I've learned a lot through practice, so I'm sure this is a learnable skill.
When you start digitally painting your lucid dreams, please share your work in our Dream Art Gallery so we can all share in your lucid dreams. I'd love to build the world's largest online collection of artwork by lucid dreamers.